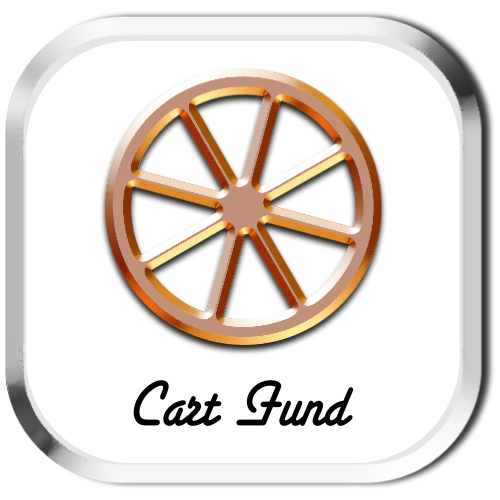 DRBC Cart Fund
The DRBC Cart Fund
One of the biggest challenges we face in the treatment of doxies with Intervertebral Disc Disease [IVDD] is their medical recovery without surgery. One of the tools we use us a customized 4-wheel cart. We feel that the effort is certainly worth the result as we have been fortunate in recovering all the doxies that come into our care using this supportive tool as part of our veterinary supervised approach.

Please join our effort. You can help make a difference to one of these special doxies. Donating a little or alot means they will get to the arms of their new loving families that much quicker! Their medical care is supported by donations like yours. Won't you give so others can live?

The choice is yours! We thank you for your support.