Dachsund Key Chain Wrist Fob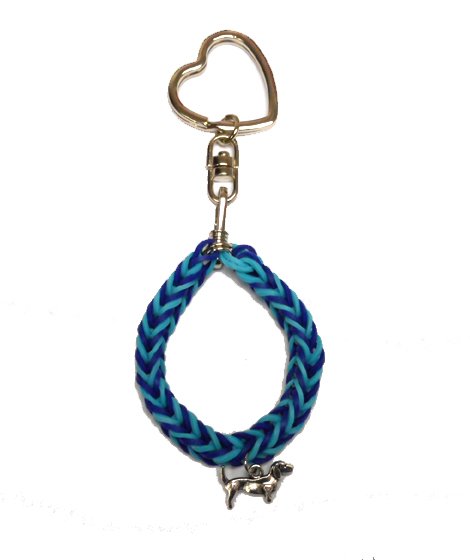 Dachsund Key Chain Wrist Fob
Dachsund Key Chain Wrist Fob
Fashion meets practical convenience with dachshund wrist key chains key fob!! You'll wonder how you ever lived without these unique, must-have fashion accessories! Let everyone know you love your doxie and enjoy these benefits:
Ever had to dig around in your purse or gym bag in a panic, looking for your car keys? You will LOVE the easy convenience of wearing your keys around your wrist, while carrying your keys in style!
Carry your keys or id card around your wrist at work, leaving your hands free for important paperwork

Wear your keys on your wrist while walking your doxie, or out for a run

Keep your keys handy while carrying a toddler, or out with your children in the park

Know exactly where your keys are while pushing around a grocery cart
Best of all, proceeds benefit dachshunds in need! Oder yours today and remember the holidays are coming...think great gift idea!